Grinding of Draining Elements

Inspection, overhaul & grinding of drainage elements
The inspection of the draining elements takes place during an inspection in the paper mill, in order to check the conditions of the ceramics installed on the machine.
After the intervention, the state of the existing ceramics and cases is detailed in a report, providing information on the flatness of the cover, the wear of the blades, the alignment of the blades on the individual case and between the cases.
Once arrived at the workshop, we proceed to the detailed study of the cover and the box in order to decide how to intervene, informing the customer if further particular workings are necessary compared to those already foreseen.
At the end of the work, a further report is drawn up and sent to the customer to describe the activities done.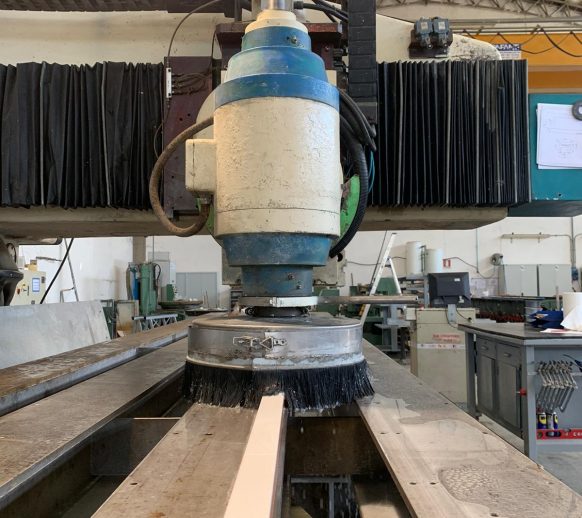 Request information about our products