Oradoc – Boosting Performances
Oradoc is specialized in the design, production, assembly and after-sales assistance of complex doctoring systems for the paper and tissue industry, but also in the wood, textile, rubber and plastic and food industries. Oradoc integrates the complete doctoring systems with the supply of related accessories, spare parts and blades.
Oradoc also offers measurement systems specifically designed for monitoring process parameters, to optimize production performance.
Thanks to the acquisition of MTK, Oradoc expands its range of products and services by also offering drainage and vacuum systems, along with all related technical services and accessories.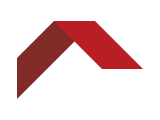 WIVA represents the experience and reliability of a group of companies dedicated to developing products and technical services […]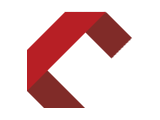 Over the last 30 years ORADOC has developed new standards for doctoring systems, a history of excellence dedicated to paper, cardboard […]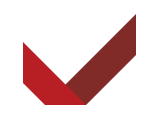 ORADOC's expertise has grown together with the partnerships with its customers: starting from the analysis and the comparison of different requests […]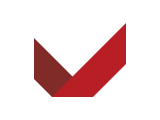 ORADOC products are employed in many different industrial fields: be it paper, wood, tissue or plastic […]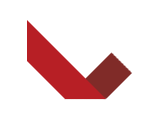 One of ORADOC's main points of strength is its widespread business reach: thanks to a well-structured network […]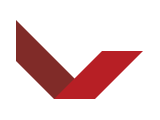 ORADOC's know how has grown with the partnerships developed with our Customers during these years […]

A solution for every need